You create it.

We protect it.

Let's get you paid for it.
We are reshaping how
creators
manage their work
and protect their earnings.
An intuitive creator management system easily accessible at your fingertips.
We built a music creator management system to use at your fingertips.
Working with Splitz is simple.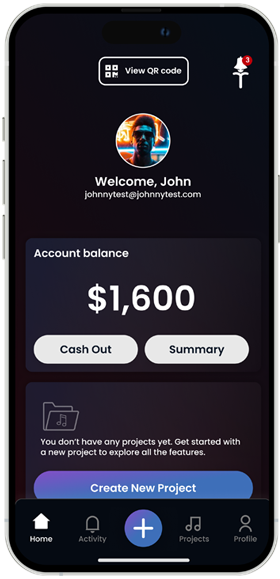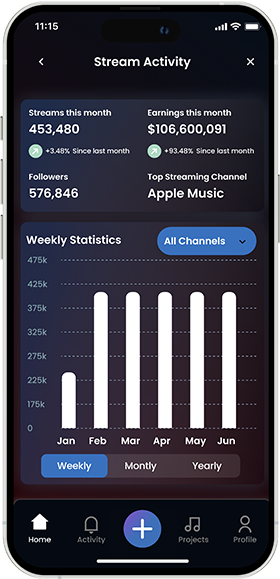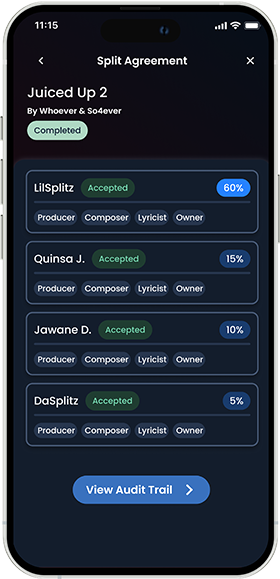 Easily manage your music creations
Track your streaming numbers, reports, and let's get you paid.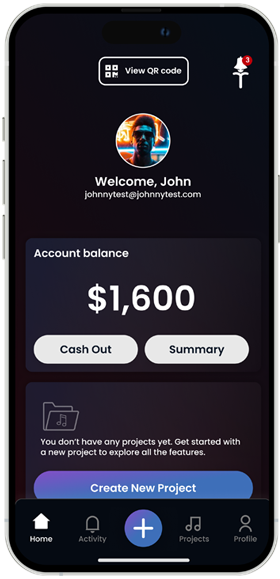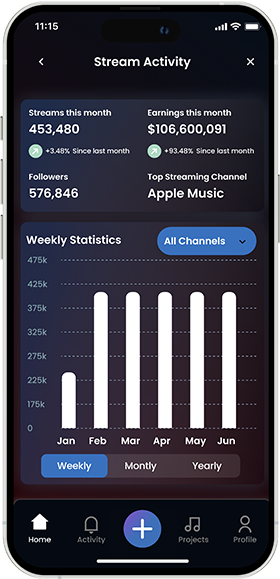 1,000+ customers have Downloaded the App
WE PROTECT IT, SERIOUS SECURITY